November 16, 2020
If you're in town with your sweetheart, you probably want to go out on a special date night. We know about several of the best restaurants in Pigeon Forge for a romantic night on the town, and we want to share them with you! Here are 5 of the best restaurants in Pigeon Forge for date night:
1. Paula Deen's Family Kitchen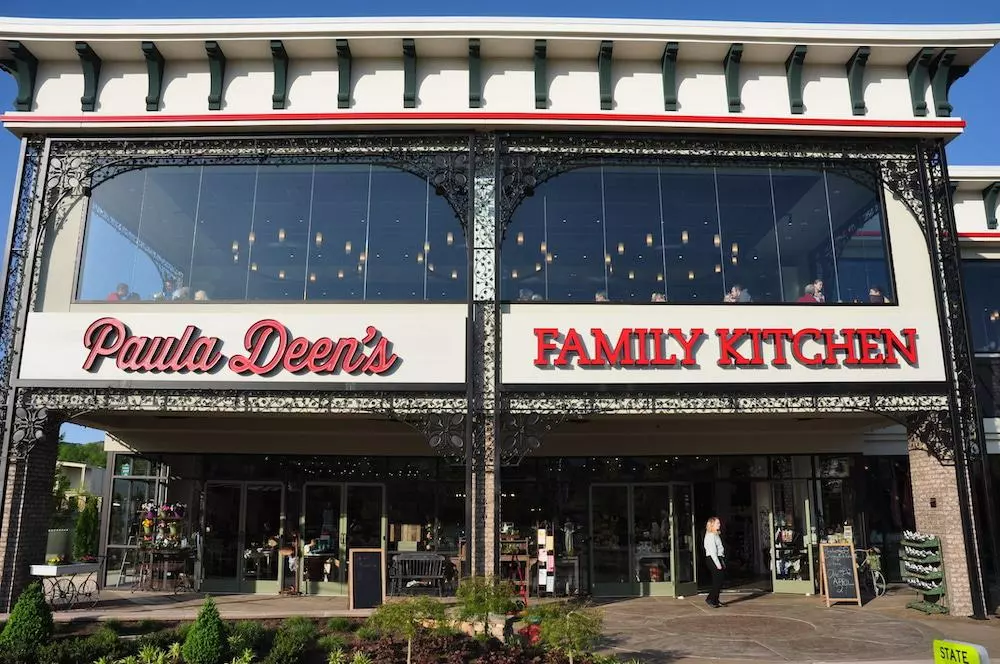 A great place to go out with your significant other for date night is Paula Deen's Family Kitchen. Start out with fried green tomatoes or fried okra. Then choose Down Home Dishes and popular sides to go with them. You could get fried chicken, beef pot roast, meatloaf, catfish, and more. There are several sides you can choose from, including green beans, corn casserole, mac and cheese, and collard greens. Lastly, select a decadent dessert of gooey butter cake, banana pudding, or seasonal cobbler.
2. Smoky Mountain Brewery
If you prefer a casual night out on the town with your significant other, you should go to Smoky Mountain Brewery. You can get chicken wings tossed in the sauce of your choice or spaghetti and meatballs. There is a Philly steak and cheese sandwich, yellow fin tuna sandwich, or a burger with all your favorite toppings. Other entrees include pizza, steak, or chicken.
3. Harpoon Harry's Crab House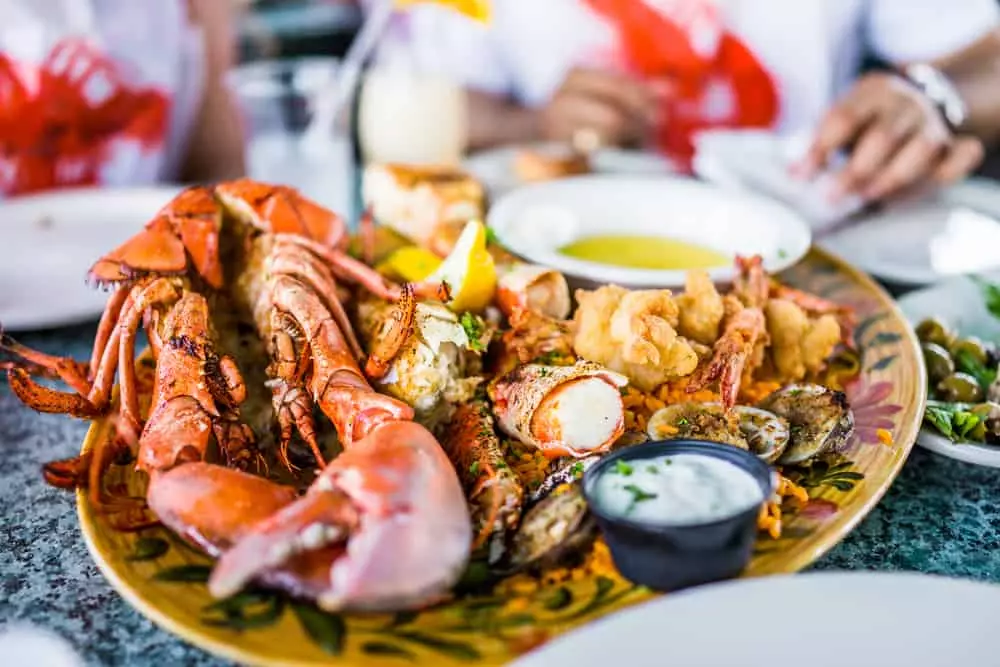 One of the best restaurants in Pigeon Forge for date night is Harpoon Harry's Crab House. It's a great place to go, especially if you love seafood. You can get shrimp cocktails, popcorn shrimp, seafood boils, or sushi. Try a huge platter of fried seafood, or get something new you might like. If you request our Dinner and Show Experience, you'll receive a $25 meal certificate for Harpoon Harry's with each ticket purchased to use before or after you see the show.
4. Gaucho Urbano
Want a unique experience at a steakhouse? Gaucho Urbano is a Brazilian steakhouse, and they serve food differently than other steakhouses. Servers walk around with all different kinds of meat on large sticks and cut it off right onto your plate. Depending on what kind of dining experience you choose, you can try just about everything. Plus, you'll get all kinds of delicious sides.
5. Puckett's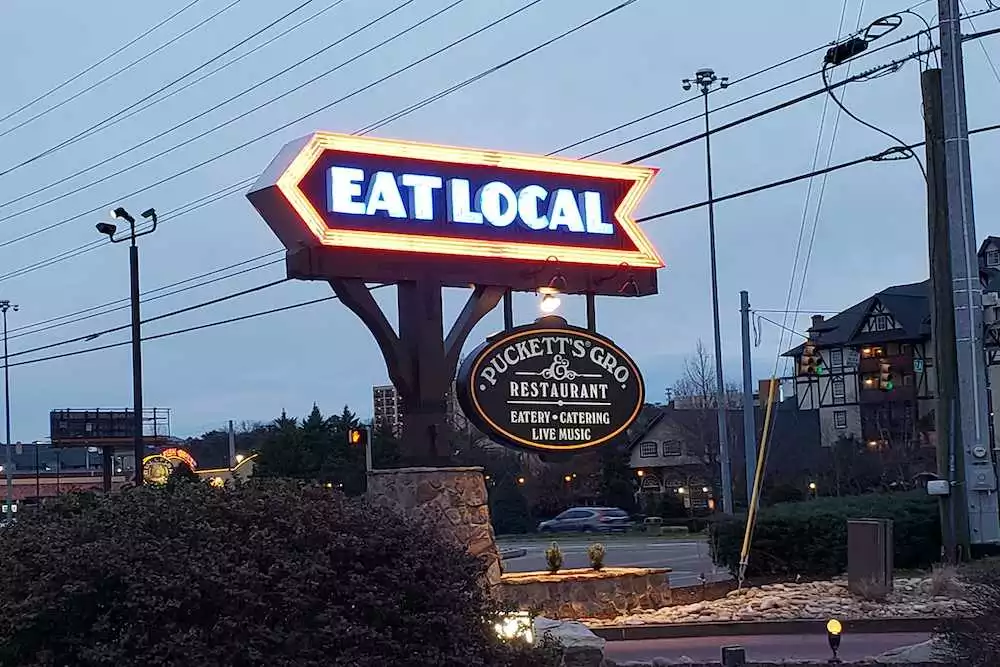 Another one of the best restaurants in Pigeon Forge for a casual date night is Puckett's. Share some pimento cheese bites, Puckett's nachos, or fried green tomatoes served with pimento cheese. For the main meal, you can get a barbeque platter with all kinds of delicious food, barbeque mac and cheese, or shrimp and grits.
After you enjoy a great meal at one of these best restaurants in Pigeon Forge, you should continue your date night by seeing our Lumberjack Feud show. You can also pick up a meal to-go from one of the restaurants in Lumberjack Square and enjoy it while you watch! You'll love the excitement as the lumberjacks compete in thrilling events. Book your tickets to our Lumberjack Feud show today so you have a great date night in Pigeon Forge!