January 11, 2022
Pigeon Forge is a popular destination for youth groups, school groups, family reunions, and many other group activities. You usually want to find at least one activity where everyone can be together and have fun. Our lumberjack show in Pigeon Forge is the perfect attraction for your group! Check out these 6 reasons why you should bring your group to our lumberjack show in Pigeon Forge:
1. Everyone Will Have Fun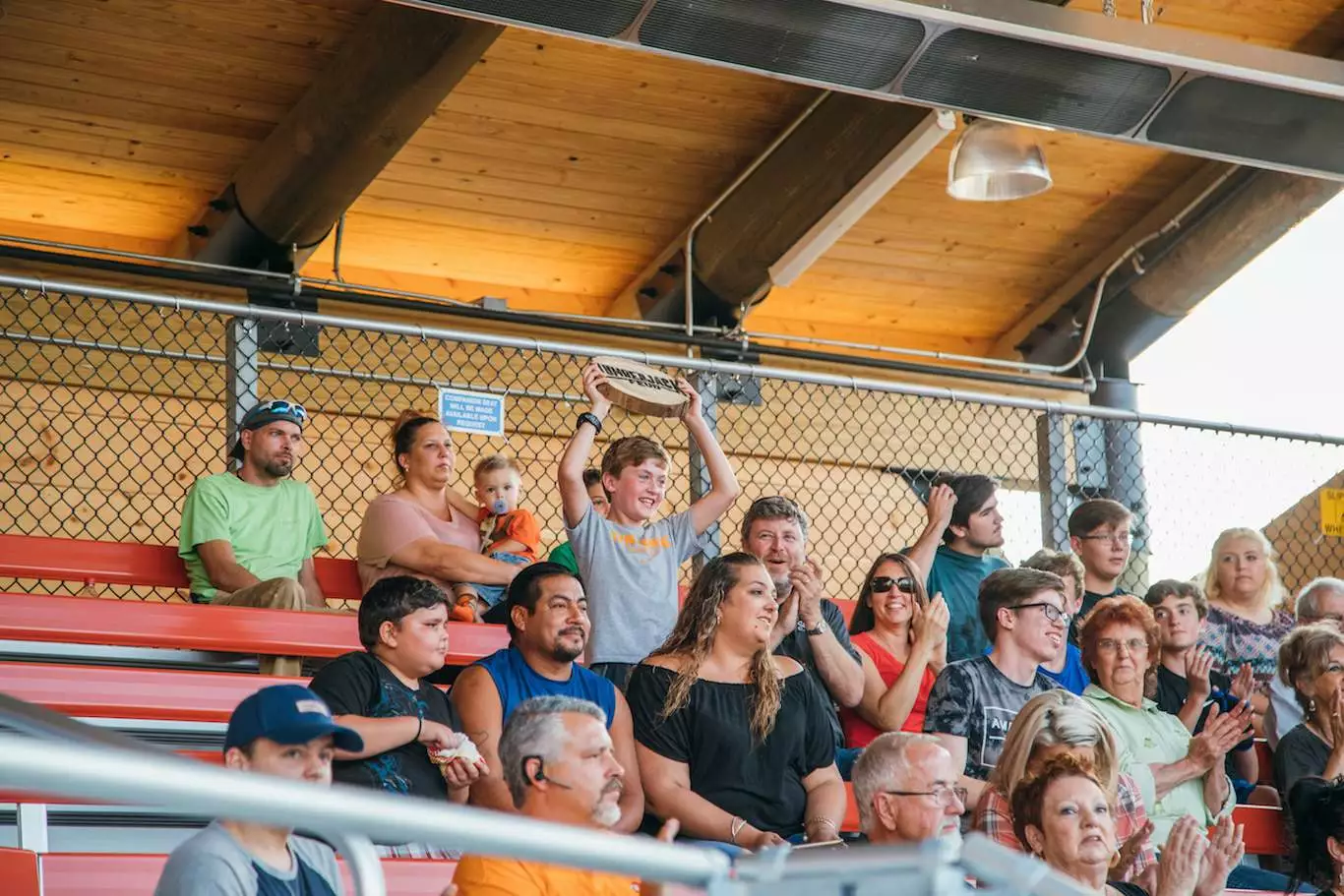 Trying to find things to do where everyone in the group will have fun can be hard, but not at Lumberjack Feud! Your whole party will have a blast watching these two feuding lumberjack families compete against each other in 13 events. Some of the events you'll see include log rolling, speed climbing, and axe throwing. Your breath will catch in your throat as you watch these incredible stunts, ensuring you have a blast throughout the entire show!
2. Audience Participation
One of the other cool aspects about our lumberjack show in Pigeon Forge is the audience participation. We want your group to feel included as part of the show. When audiences are part of the fun, it makes the experience even more enjoyable versus only watching a show. Kids especially love taking part in a show they are watching!
3. Interactive Intermission for Kids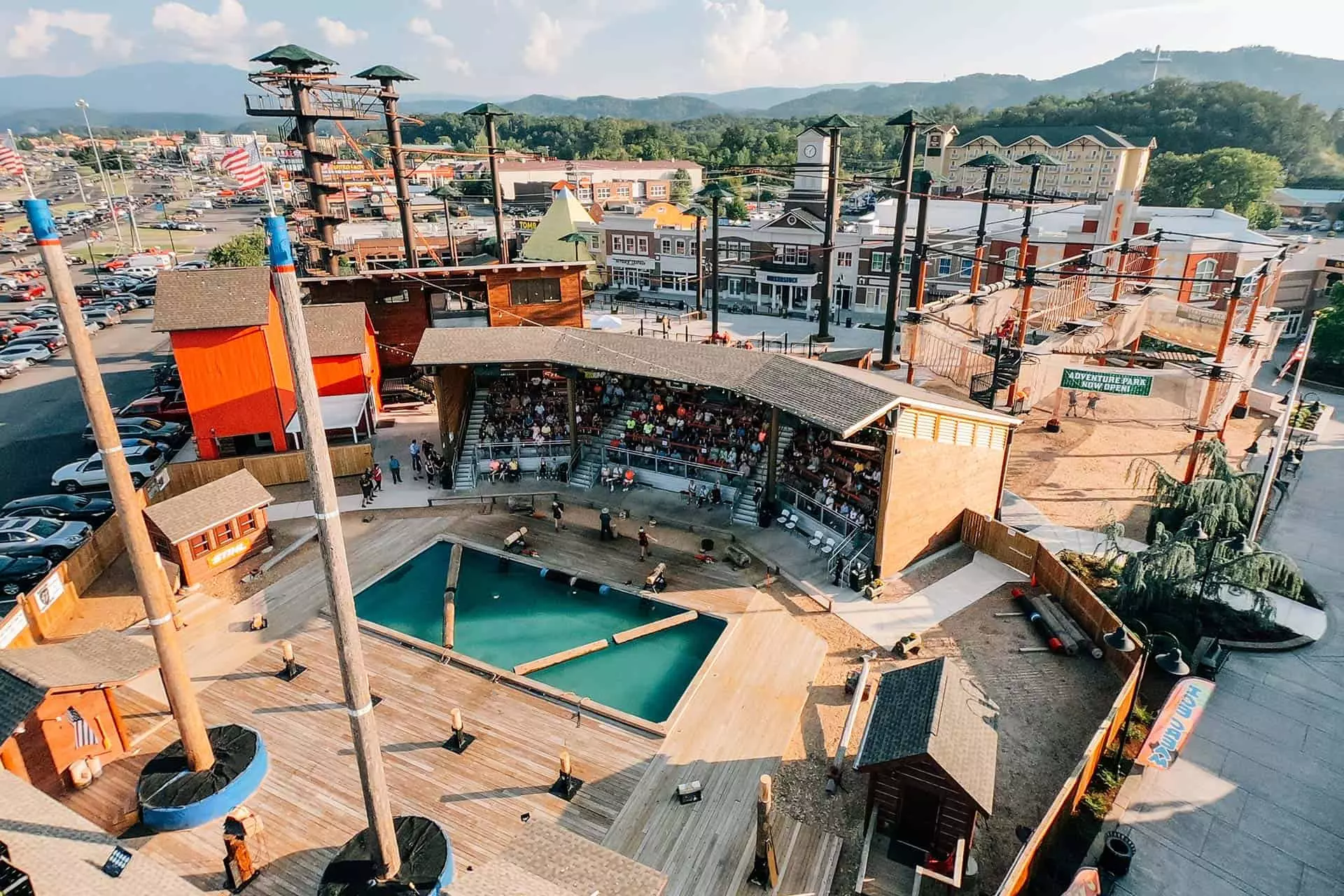 Not only will the kids in your youth group, scout troop, or family love participating in the actual show, they will also have fun during intermission! At our lumberjack show in Pigeon Forge, kids are able to come to the stage for an interactive activity. They'll love being part of the show and a part of the intermission!
4. Meet the Lumberjacks
Another aspect of the show everyone loves, especially the kids, is getting to meet the lumberjacks afterwards! You'll enjoy getting to talk to the stars of the show and ask them questions. Kids also think it's cool to get up close and personal with the people they just saw on stage. Don't skip meeting the lumberjacks!
5. Get Some Food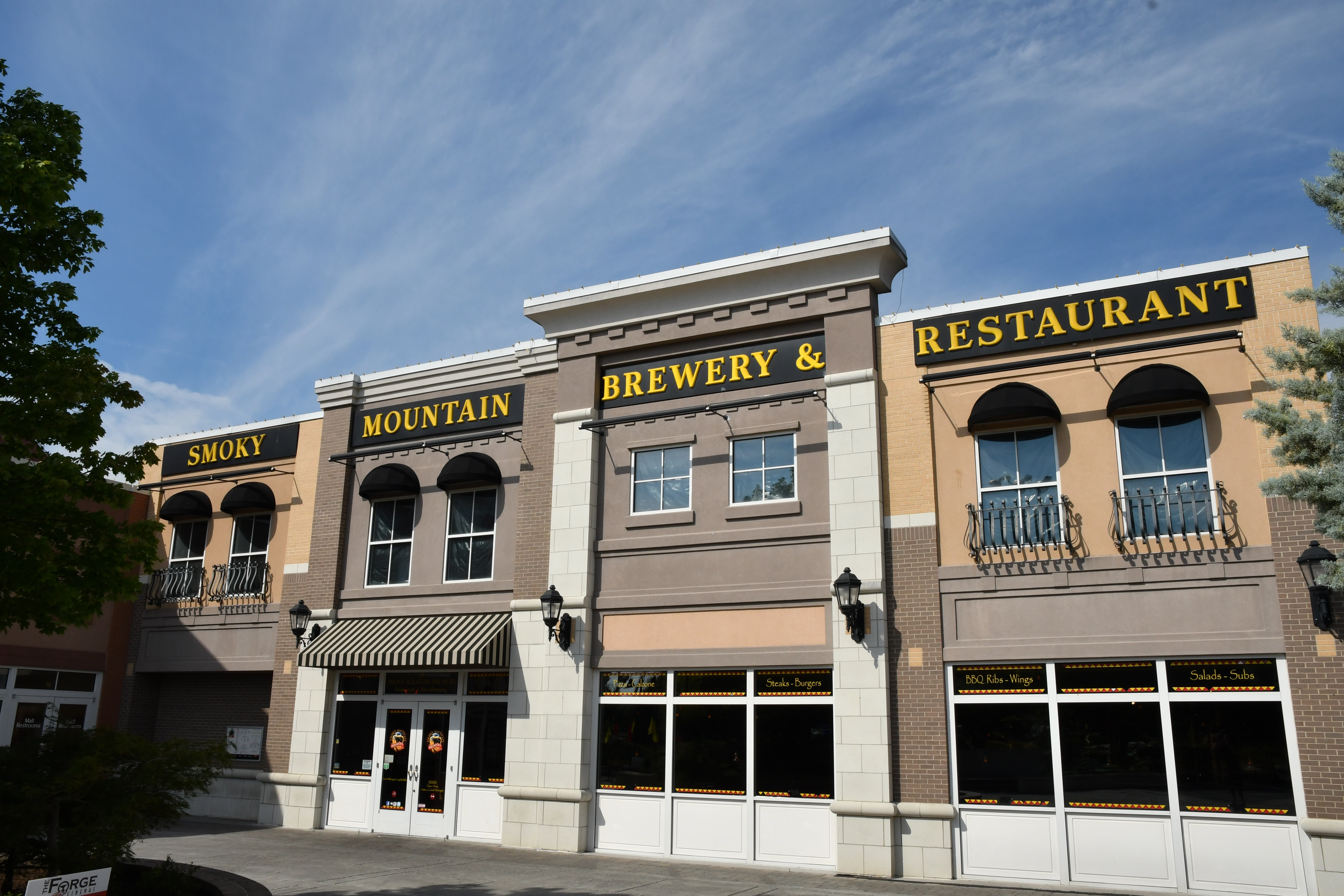 One of the most unique things about Lumberjack Feud is the ability to bring food into the grandstand from Smoky Mountain Brewery, Five Guys, or Calhoun's to grab some dinner to eat while you watch the show. There's also a dinner option you can choose when you purchase tickets. You'll get a hot dog, chips, cookie, and drink. Another option is to call and ask about our $25 food voucher per ticket to Harpoon Harry's paired with our show tickets. If you're planning on heading over to The Island, you should eat at Paula Deen's Family Kitchen for delicious southern food. You can always pack you own meal or snacks as well!
6. Double the Entertainment
Another unique aspect of Lumberjack Feud is the Adventure Park! After you watch the show, try your hand at some of the events, such as log rolling, in this area. The High Woodsman Challenge is a fun ropes course with bridges and many other obstacles you work through to the end. Jump from tall towers and ride the Flying Ox for a little more adventure. What other show in Pigeon Forge has an adventure park you can play in?
Our lumberjack show in Pigeon Forge is a great attraction for your group. If you have over 15 people, you'll even receive a group discount! Find out more about groups at our show, then plan your trip!